Les histoires de R.O. ce n'est pas de la mythologie!
— Ou l'essor des mathématiques « discrètes » —
Conférence inaugurale (Lundi 18 Février de 18h30 à 20h) en partenariat avec l'Université Populaire


Dominique De Werra
Ecole Polytechnique Fédérale de Lausanne, Suisse

Résumé :
Big data, algorithmes, intelligence artificielle ont envahi notre univers quotidien. On ne peut y échapper. Mais il y a d'autres phénomènes plus fondamentaux encore dont on parle moins ; parmi ceux-ci l'émergence des mathématiques discrètes. De quoi s'agit-il ? D'après le Larousse des synonymes, discrétion implique finesse et circonspection. C'est exactement ce qui peut caractériser ces mathématiques qui sont à la base de multiples modèles de recherche opérationnelle (R.O.).
Nous nous proposons d'illustrer par quelques exemples concrets comment ces mathématiques ont permis de traiter des problèmes de décision complexes et nous nous attacherons en particulier à mettre en évidence le rôle crucial de la théorie des graphes et des réseaux.
Généralement peu accoutumés à raisonner dans des contextes discrets, notre intuition y est parfois mise en échec ; il est ainsi nécessaire de se familiariser avec ces concepts et outils d'un type moins connu.
Enfin nous montrerons aussi comment les sollicitations de la réalité technologique, économique ou sociale concourent au développement et à l'expansion des mathématiques « de finesse et de circonspection » !
On-the-Fly Optimization and Decision Making in Intelligent Systems

Sanaz Mostaghim
Institute for Intelligent Cooperating Systems, Allemagne

Résumé :
Intelligent technical systems are becoming more and more ubiquitous and their influence on our lives grows daily. In the last years, computational intelligence methods have – more than ever – extensively contributed to the latest scientific breakthrough in developing such intelligent systems. Nevertheless, one major challenge concerns the real-time reactions of intelligent systems to the unknown dynamics in their environments which is considered to be among the grand challenges in this area. This talk is about multi-objective decision making algorithms and will give an overview about the design issues for problems with a large number of decision variables and the challenges in real-time applications such as in robotics and computer games. In most of such applications, the decision makers (robots or agents) must find and select one possible optimal solution in a very limited time frame. This is very challenging, when the environment dynamically changes as the decision maker needs to re-optimize and decide on the fly.
Handling high-dimensional dependent random variables in vehicle routing

Stein W. Wallace
NHH Norwegian School of Economics, Norvège
Résumé :
We study how to model and handle correlated travel times in two-stage stochastic vehicle routing problems. We allow these travel times to be correlated in time and space, that is, the travel time on one link in one period can be correlated to travel times on the same link in the next and previous periods, as well as travel times on neighboring links (links sharing a node) in both the same and the following periods. Hence, we are handling a very high-dimensional dependent random vector. We shall discuss how such vehicle routing problems should be modeled in time and space, how the random vector can be represented, and how scenarios (discretizations) can meaningfully be generated to be used in a stochastic program.
We assume that the stochastic vehicle routing problem is being solved by a search heuristic, and focus on the objective function evaluation for any given solution. Numerical procedures are given and tested. As an example, our largest case has 142 nodes, 418 road links and 60 time periods, leading to 25,080 dependent random variables. To achieve an objective-function evaluation stability of 1%, we need only fifteen scenarios for most problem instances with 64 customer nodes and 9 vehicles.
Décomposition/reformulation de programmes mathématiques et outils logiciels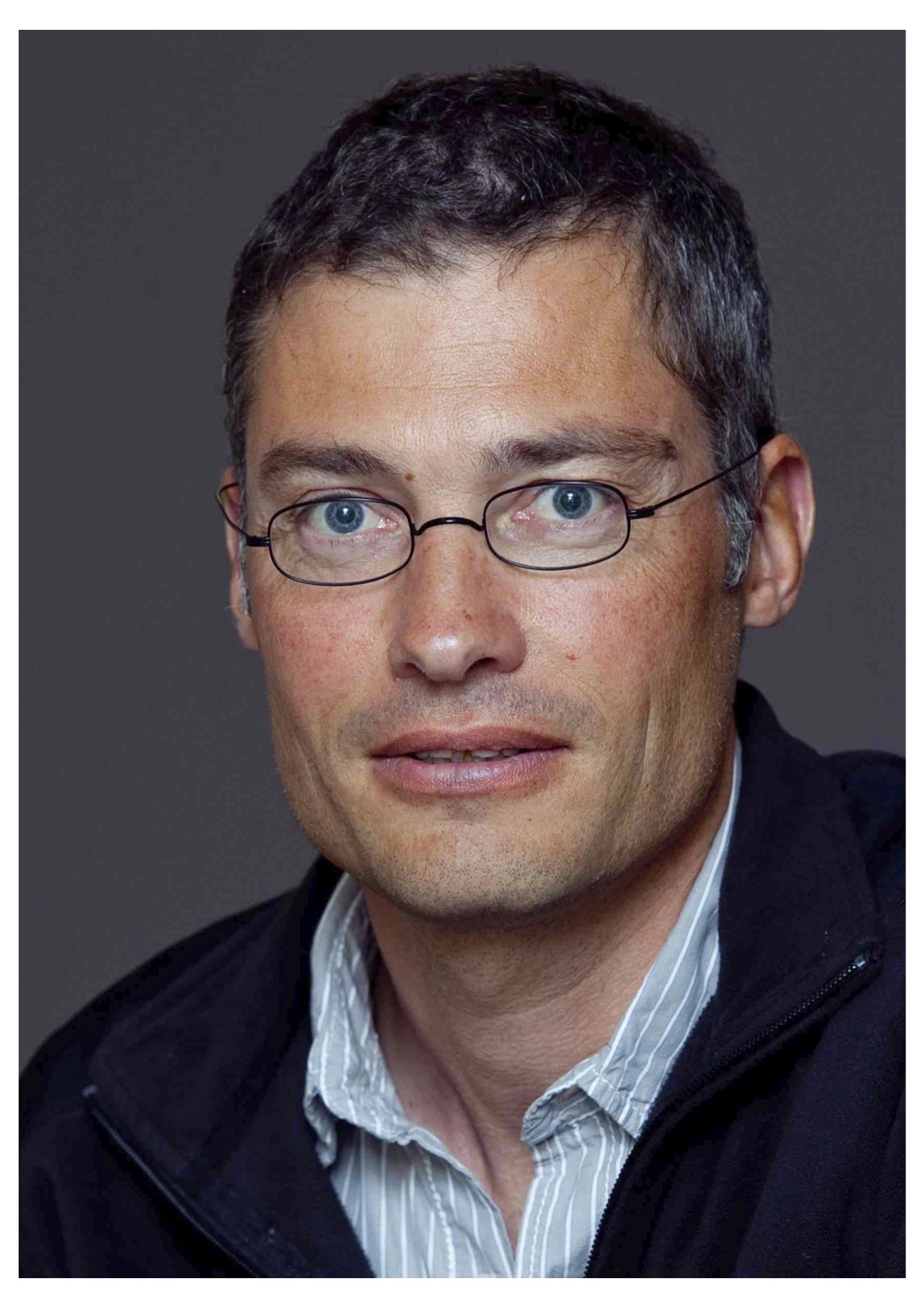 François Vanderbeck
Université de Bordeaux, France
Startup Atoptima

Résumé :
Résoudre un programme d'optimisation linéaire en variables entières par les outils de la programmation mathématique requiert une bonne formulation. Les technologies de reformulations étendues et de projections sont des outils permettant une bonne approximation linéaire pour des applications adaptées aux principes de décomposition. Nous proposons une revue unifiée des approches de décomposition de Dantzig-Wolfe et de Benders, énonçant les éléments algorithmiques spécifiques à leur implémentation. Nous introduirons également la plateforme logicielle open-source Coluna (Licence Mozilla) dont l'objectif est d'offrir une implementation générique de ces méthodologies dans l'environnement JuMP/Julia Opt.